Welcome to Vets4Pets Homepage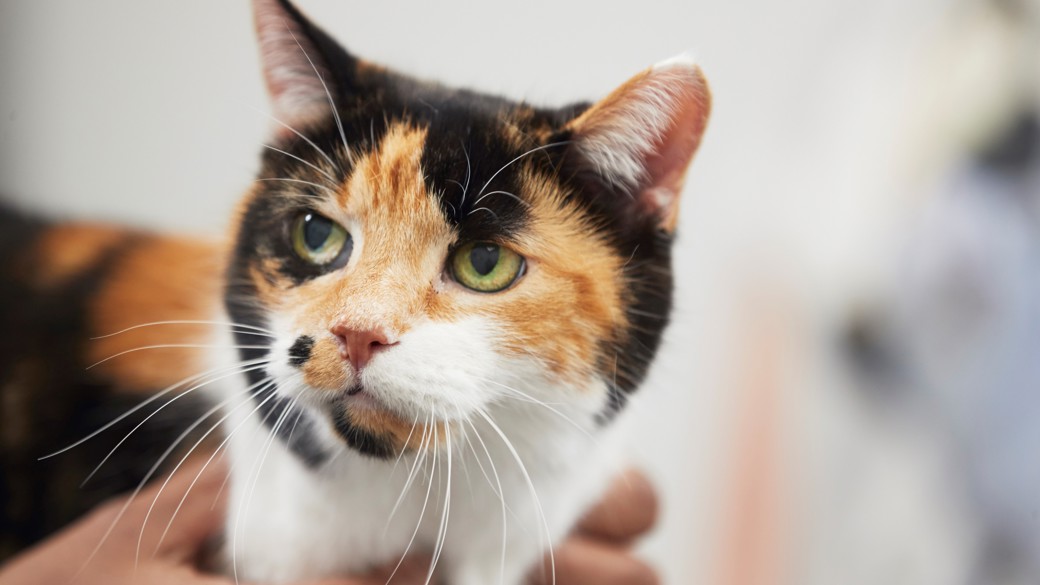 YOUR LOCAL VET, HERE TO SUPPORT YOU
Find out more about Companion Care
Let's help keep each other safe
We are now able to offer all services including neutering and booster vaccinations, whilst adhering to social distancing guidelines.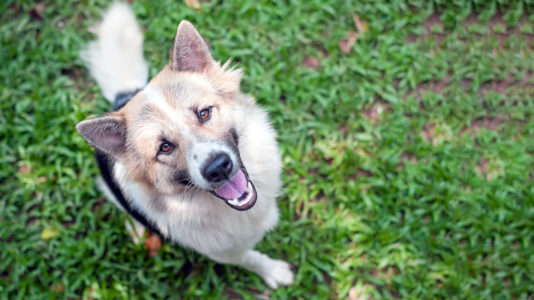 Protecting your rabbit from flystrike
Click below to read about how you can prevent flystrike in rabbits.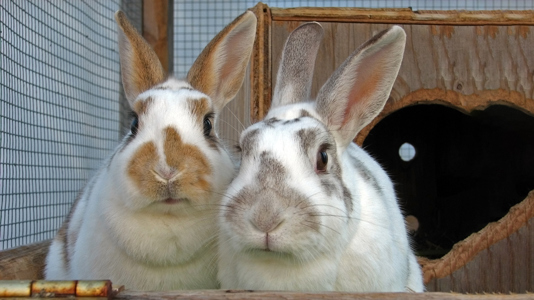 Summer safety for pets
Even here in the UK, where the weather is somewhat unpredictable, the heat can prove a problem for pets in the summer months.