Let's keep working together to stay safe
We're committed to keeping you and our colleagues protected, please be respectful and considerate to each other​. Please wear a face covering at all times unless medically exempt. Contact us to hear about the latest safety measures at our practice or to discuss your pet care needs.
Ely Companion Care
Cathedral Veterinary Surgery
64 Newnham Street
Ely
Cambridgeshire
CB7 4PE
Tel: Telephone: 01353 662 079
Closed Now
Need emergency care? See out of hours information.
Opening Hours
Monday

-

Tuesday

-

Wednesday

-

Thursday

-

Friday

-

Saturday

-

Sunday

-
Meet the team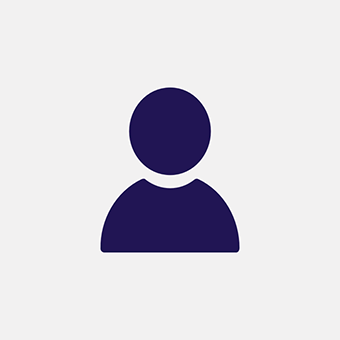 Iain Halliday
Clinical Director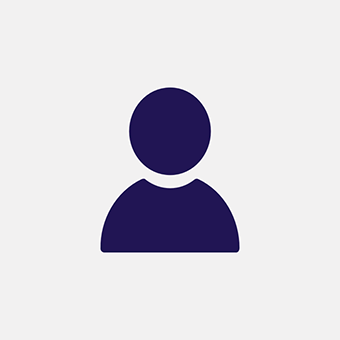 Cathy Owen
Head Nurse
RVN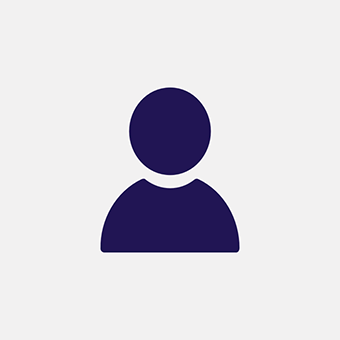 Freya Burt
Registered Veterinary Nurse
RVN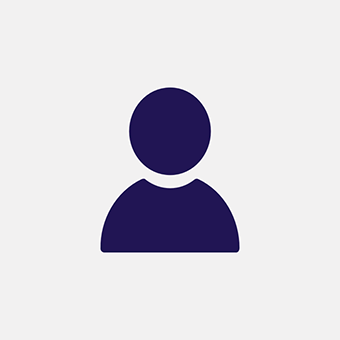 Charlie Collins
Registered Veterinary Nurse
RVN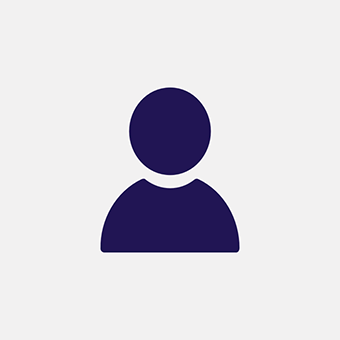 Megan Bennet
Registered Veterinary Nurse
RVN
My name is Nicole and I am a weekend receptionist at Cathedral vets. I have a cat named Bella which has given me an interest in animals. I find working here so interesting and love meeting the wide range of pets that come in. They are very well cared for here and it is a pleasure to work for such a great vets.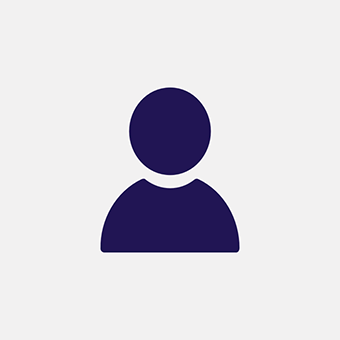 Suzie Jordan
Receptionist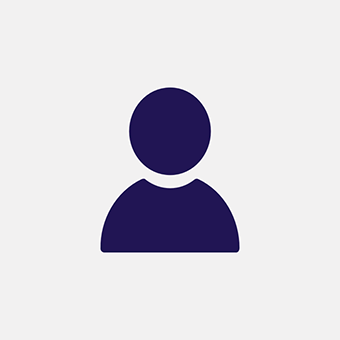 Lizzie Morley
Receptionist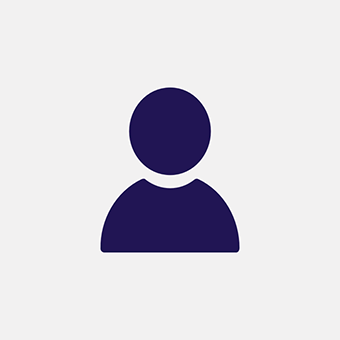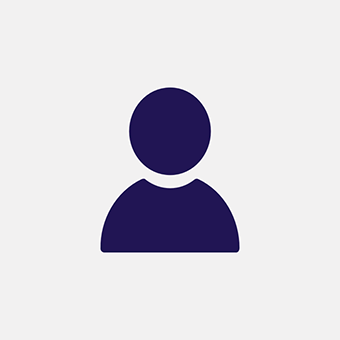 Sally-Ann Halliday
Practice Manager
Companion Care Ely is committed to bringing you affordable, high quality care via a modern, well equipped practice, including a lab, pharmacy, digital x-ray and ultrasound. Plus, on site car parking too!
The friendly team can't wait to meet all of their new clients!
Services
Orthopaedics

Surgery of joints and bones.

Operating Theatre

An operating theatre with gaseous anaesthetic facility for surgical procedures.

Separate Cat & Dog Wards

Separate cat and dog hospital wards, designed to ensure your pet is kept in a comfortably stress free environment.

Digital X-Ray

Digital X ray equipment is available.
Show more services
Isolation Unit

A special ward to care for animals with contagious diseases.

Endoscopy

An endoscope is a long tube connected to a light source and video camera that sends real time images to a television screen for viewing. Endoscopy is the use of an endoscope within internal structures and organs of the body. The endoscope can be inserted through natural openings such as the mouth, nose or rectum to reach the structure of interest.

Blood Pressure Monitor

Used to measure the range of blood pressure as a preventative treatment to identify early signs of systemic hypertension.

ECG

ECG is also available to keep your pet's heart healthy.

Ultrasound

Generates 2-D moving images of your pet's internal organs at work.

Biochemistry

Allows an assessment of the functionality of a patients organs.

Haematology

Allows the assessment of a patient's blood and blood cells.

In-house Laboratory

A range of analytical tests and equipment to assist in the rapid diagnosis of illness.

Soft Tissue Surgery

Surgical procedures involving the soft tissues such as ears and skin.

Laser Treatment

Therapeutic laser therapy.

Keyhole Surgery

In human medicine 'keyhole' surgery or laparoscopy has been used for many years given its reduced surgical trauma and quicker recovery times compared to traditional 'open' surgery.

Dental X-Ray

Unlike humans, dogs need to be under general anesthesia for dental X-rays. Anesthesia is considered to be a safe procedure and will be performed after a general examination. It is tailored to the individual and your dog is continuously monitored during the dental exam.

Dentistry

The treatment and prevention of dental disease
Health Plans
Health Plan
Complete Care
From £8 a month
Complete peace of mind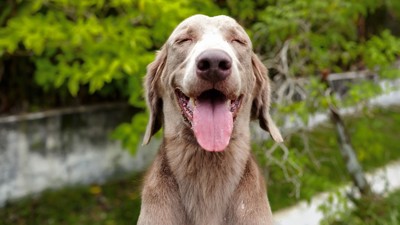 Health Plan
Complete Care Senior
From £17
A complete care plan for your 7+ year old pet's continued good health
Out of hours
Vet24 Cambridge
Village Vet Milton
26 Cambridge Road
Milton
Cambridge
CB24 6AW
Telephone: 01223 426600
Standard consultation fees start from £143.95.